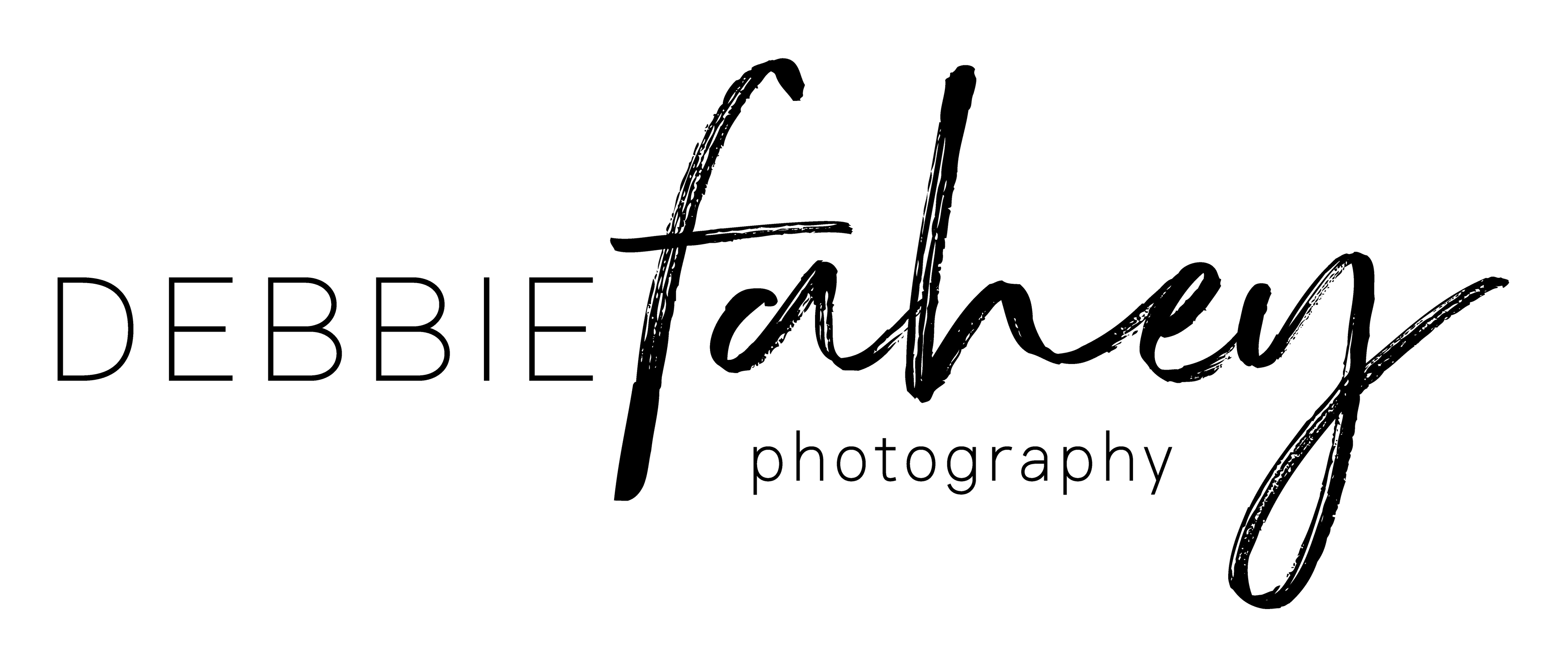 I am based in Invercargill, New Zealand and have turned my hobby of photographing my teenagers into my creative outlet.  Rugby is my passion, but you will find me turning my hand to a variety of sports.  I tend to attend events where I have a connection, or a special teenager to photograph, but would be happy to be invited along to specific events.  

I get a kick out of reading the play in a game of rugby and capturing the action; I try to focus on all the players (I always look out for the hard grafting front row) and love the natural emotion and expression in sports. Sports photography is about defining a moment in history, evoking the emotion in those who understand the context and freezing a moment in time that can never be repeated.  
I am the photographer for the Invercargill Marist Rugby Club and that work is on their Facebook page.  I am also a regular at Verdon College Sports and have been lucky to photograph the Southland Stags Rugby team last year.  I also do family and other types of people photography, as time permits.  Please don't hesitate to say hi, if you see me on the sports field and point out your sports star.